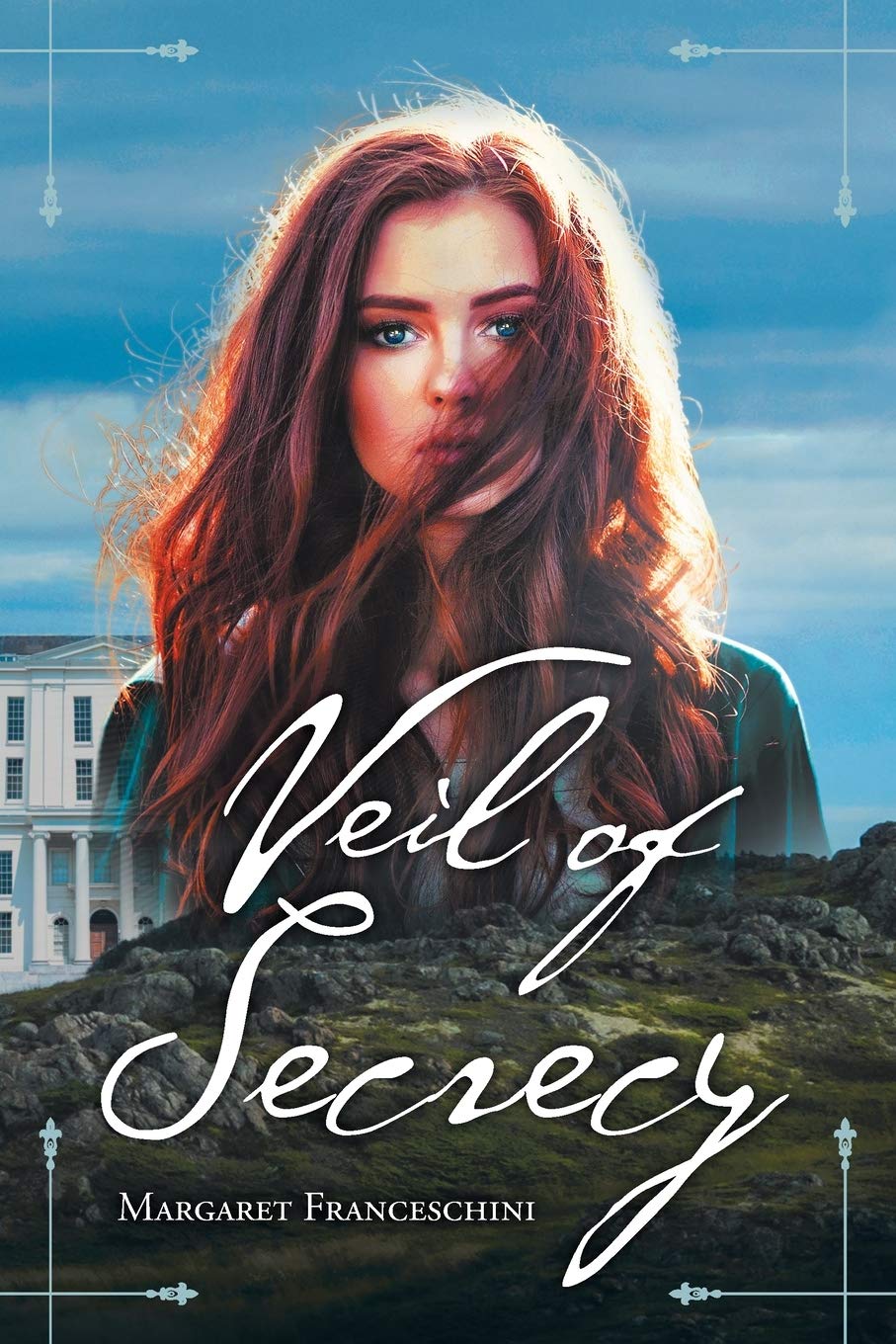 Margaret Franceschini's desire to write in a dramatic way began at a young age. Her passion for poetry and short stories can be traced back to early childhood when she wrote about the creatures she watched in her backyard. Entering into adult life led her to join poetry sites, where she was able to share her innermost feelings with those of the same type of writings.
Later in life, she became intrigued with children with autism as she worked best with this population. Earning her credits with col­lege writing, her essays always composed with her daily observation of their progression.
Through the years, she found the path to sincere friendships. While forming these friendships, she was able to gain trust and give these friendships emotional support. They shared the trials of young love and the conflicting decisions of their pregnancies. Weighing heavy on their hearts with this dilemma, and abandoned by the father, left them alone, with a decision of either abortion versus adoption.
Her story is a portrayal of young women of any generation that had to make a life-changing decision that, either way remained etched in their hearts for a lifetime.
Topics of Conversation:
The inspiration behind "Veil of Secrecy"

Researching her subject and the level of detail involved

Margaret's writing journey – from poet to novelist

Personal interests outside of writing

A bit of insight into her next project

Margaret's advice to emerging authors
VEIL OF SECRECY
An ambitious young woman who dreams of leaving her small town to follow her dreams learns the heartbreak of reckless love. As a young woman trapped in the confines of her small Newfoundland fishing village, sixteen-year-old Julie dreams of someday making her way out into the world and becoming a journalist. The daughter she gave up at birth must learn the same lesson, but will she follow in her mother's footsteps and give up her dreams?
What happens when a daughter, given up at birth, makes the same tragic mistake as the mother she never knew? In 1950 Julie was deceived in love and had to give up not only the child of that union, but her dreams of escaping her small fishing village to become a journalist. Twenty years later, Marina, too, is deceived in love and has to forfeit her child, but dreams are not to be thwarted the second time around. The only refuge for young teen girls at that time was an old plantation pavilion called The Fold located in Nova Scotia. Hidden away on acres of lush green grass and surrounded by the wonder of the sea, The Fold holds the mystery and secrets of those who suffered emotions of forfeiting their infant and the suffering that remains within their veil of secrecy.
CONNECT WITH MARGARET FRANCESCHINI!
Website: http://www.pagepublishing.com/books/?book=veil-of-secrecy
Facebook:
https://www.facebook.com/VeilOfSecrecyBook/
https://www.facebook.com/franceschinistories
Amazon: https://www.amazon.com/Veil-Secrecy-Margaret-Franceschini/dp/164544080X/