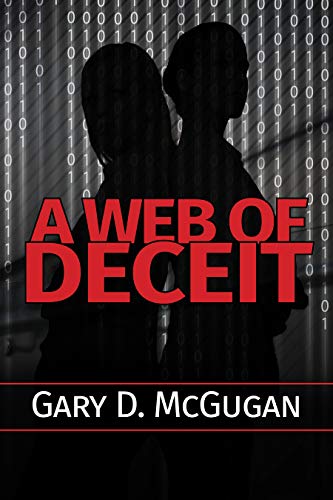 Writing started for Gary D. McGugan after a 40-year career in the world of business. He's worked in supermarkets, sold appliances, distributed motorcycles, launched an automobile dealer network, and provided financing to help businesses grow. Every industry was very different from the other. Each company had a distinctive culture and character, but all were units of large corporations with operations around the globe.
Travel has always been a large component of his business roles and he's now visited more than 650 towns and cities in more than fifty countries for either business or leisure.
Experts say we should write about things we know best. In Gary's case, those subjects are business, travel, and people. As an author, his goal is to entertain readers around the world — one at a time.
Topics of Conversation:
Technology, organized crime, and other inspirations for a novel of intrigue
Female protagonists in fiction and writing from the perspective of the opposite gender
Killing off his characters
The influence Gary's worldly travels have on his writing
Exploring options outside fiction and what's next
A Web of Deceit
Fate, misfortune and opportunity entangle three rivals in a quick-paced suspense thriller. It's a jet-setting, exhilarating trek across five different continents where the risks can be fatal but the payouts oh-so-rewarding.
Connect with Gary McGugan!
Website:  https://www.garydmcguganbooks.com
Facebook:  @gary.d.mcgugan.books
Twitter: @GaryDMcGugan
Instagram: @authorgarydmcgugan